Skip to Content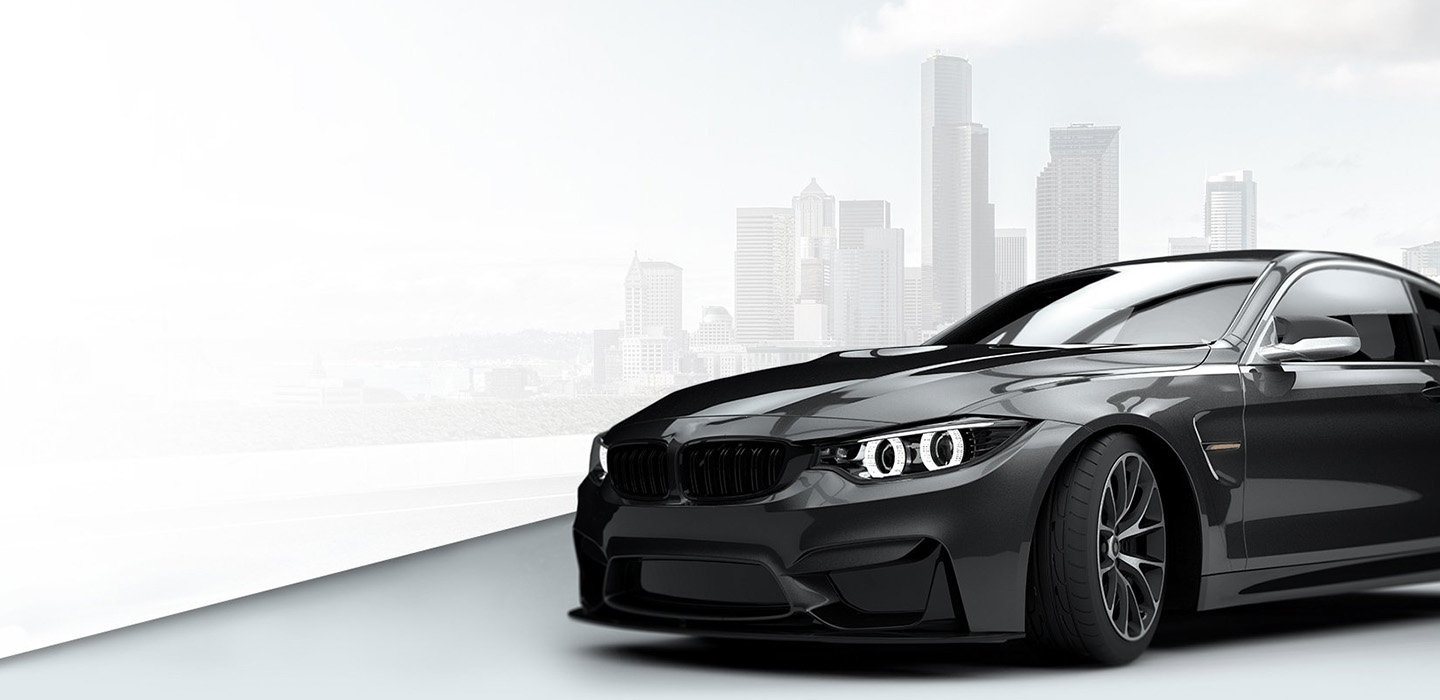 Is Your Car Damaged?
Dent Man Can Fix It!
Making Minor Dents, Dings, and Scratches Disappear at a Fraction of the Cost of a Body Shop
Santa Clarita Auto Body Repairs
Serving Castaic, Saugus, Valencia, Canyon Country & the Surrounding Areas
When you need fast and affordable auto body repairs in Santa Clarita, leave it to our expert technicians to get rid of car dings, dents, and scratches in a flash with our S.M.A.R.T. (Small Area Repair Technology) solution! Motorists across Castaic, Saugus, Valencia, Canyon Country, and the surrounding communities consider Dent Man to be a trusted name for superior workmanship and outstanding customer service. Your satisfaction is our priority!
Our founding technician sought to establish Dent Man as a leading choice for professional, premium-quality dent removal repairs in the local community. Having spent the beginning of his career working with a larger auto repair company, he realized that there was an unfilled void in the industry: better-quality workmanship at a reasonable price. Fast forward to today, we are privileged to fill that same exact void on a daily basis.
Always Doing a Bang-Up Job
Just Ask Our Customers!
I was immediately impressed with how personable and sincere the guys were.
There is no telling how many thousands of dollars the dent man saved me!
Dent Man provided the best/most reasonable pricing and was the nicest out of all of them!
The nicest help I've experienced in years.
Dent Man Can Fix It All!
Our Services & Specialties
Our method for dent removal eliminates the need for body fillers, sanding, or repainting. Furthermore, with our tried-and-true solution, your original paint job will go untouched and you'll only pay a percentage of the cost that a large auto body shop would charge. Minor repairs are our main specialty! Our paintless dent repair solution removes anything and everything, from minor dings to major dents. It also removes the need for a body filler repaint job, keeps your automobile's original paint job intact, and costs less than a traditional repair. We also offer bumper repair, spot repair, and various other auto body repair services to customers throughout the Santa Clarita Valley and the surrounding areas. Dent Man goes above and beyond to provide same-day service to everyone we serve. We offer auto body work, paintless dent repair, bumper repair, spot repair, and dents & scratches.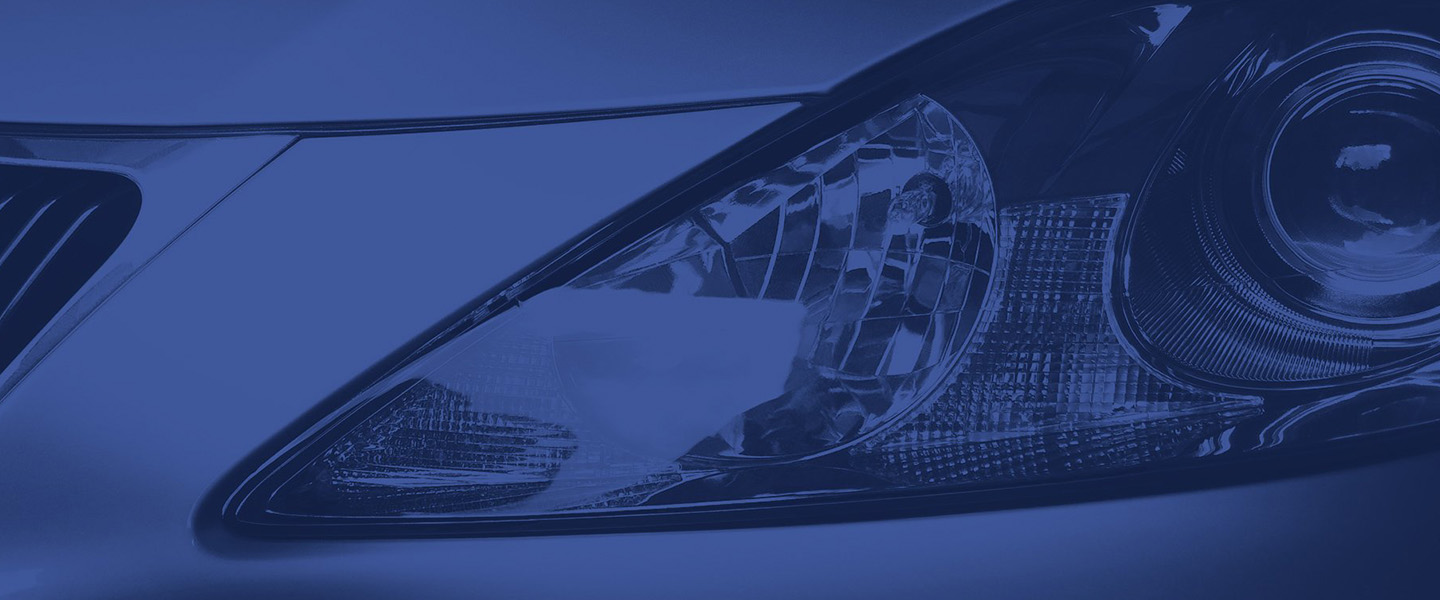 Experience the Dent Man Difference!
Our Company's Core Values
Above all else, our customers are our top priority and we are focused on making your life easier overall. Our technicians are devoted to providing a level of service that truly exceeds expectations every time. To ensure that we're doing just that, we hold ourselves accountable for delivering 100% customer satisfaction on all jobs handled. We also strive to make excellent dent repair and removal services accessible to the entire Santa Clarita Valley. Because of that, we offer solutions that are affordable for everyone to enjoy. All insurances are also accepted here at Dent Man.
Don't Let a Fender Bender Get You Down. When You Need a Repair, Dent Man Fixes It Quick!
Call or email our technicians today.
Creekside Rd, Santa Clarita, CA 91355, USA